Fintech has seen some interesting new entrants into the space. In a first, a well-known gaming company is attempting to diversify into a bank. Aiming to utilize its large database of millennials, that are widely underserved in the financial services space, it hopes to take advantage of a market segment that is a yawning gap in the market.
The gaming company Razer, through their entity 'Razer Fintech', has applied to the Monetary Authority of Singapore (MAS) for a digital banking licence (Digital Full Bank License) to service the youth and millennial demographic that makes up an overwhelming base of it's fans and Razer's users.
"Addressing the unmet financial needs of the large, yet underserved, segment of the population through an innovative digital-first banking platform is a natural extension of our payments business."
The company may have chosen to apply in the Singaporean jurisdiction owing to the end of tax in cryptocurrency transactions in the nation city that went into law on the 1st of January 2020. Cryptocurrencies are heavily used in the gaming world for micro transactions in buying and selling digital assets. According to CRYPTOSLATE, the sector's total market cap within the cryptocurrency market stands at $354 million, with 98 'coins' with built-in protocols for the purpose. The country has been gaining more and more traction in the Fintech field, with the Bank for International Settlements launching a BIS Innovation Hub late last year in collaboration with MAS. In fact, The Fintech Guide to Singapore was one of DisruptionBanking's first articles.
Razer Fintech is mostly likely to get its wish in obtaining a licence for the 'Razer Youth Bank', as the MAS approved 5 digital banking licences in just the first half of 2019, and Razer Inc. is a 'homegrown unicorn' with deep cultural and historical ties to Singapore.
The Razor Youth Bank aims to "deliver a highly differentiated value proposition" through using the brand's authenticity with the global youth and millennial population (set to surpass the Baby Boomers demographic this year in the U.S.) to "create and deliver highly innovative and bespoke banking solutions to a large underserved demographic". The brand is well known for its ergonomically built, brightly-lit devices and hardware.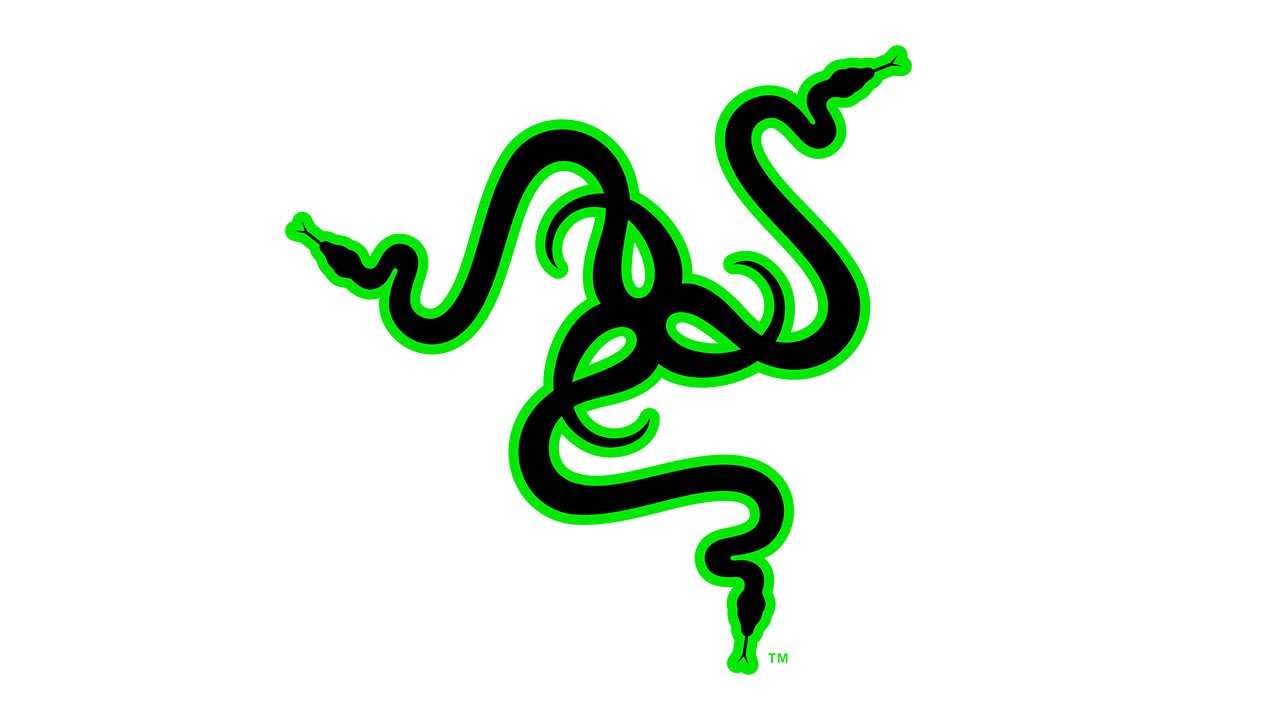 "Addressing the unmet financial needs of the large, yet underserved, segment of the population through an innovative digital-first banking platform is a natural extension of our payments business. In preparation for this, we have, over the past year, already set in motion our plans with the appointment of esteemed board of advisors, partnerships with global financial services companies such as Visa and assembling a strong bench of best-in-class strategic and ecosystem partners for the digital bank license application." says Lee Li Meng, Chief Strategy Officer of Razer Inc. and CEO of Razer Fintech. "As a truly Singapore homegrown and global tech unicorn, we hope to be able to contribute to the growth of Singapore as a global financial centre to deliver a new-age and clearly differentiated digital banking proposition for Singaporeans and youth and millennials globally."
Razor Youth Bank's equity position will be spearheaded by Razor Fintech with a 60% stake, with a consortium of strategic partners taking the remaining 40; Sheng Siong Holdings, FWD, LinkSure Global, Insignia Ventures Partners and Carro. But their services and products partners are where the real ecosystem is going to add value in the soon-to-be digital bank.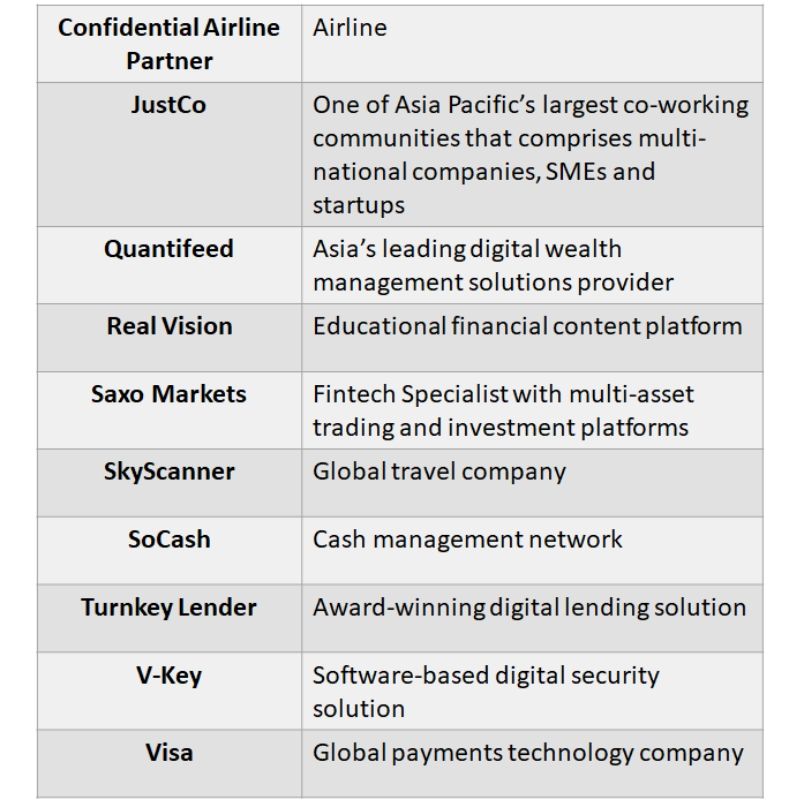 Razer Youth Bank is envisaged to be headquartered in Singapore with ambitions to build a global banking network regionally and globally progressively. According to the guidelines issued by MAS, the announcement of the award of the digital banking licenses is expected to be in mid-2020.
It should be noted that this is far from Razer's first foray into Fintech. Two years ago the gaming company drew widespread condemnation from the gaming community for asking its users to mine cryptocurrency with spare CPU power. They have since updated their 'Razer Softminer' system to a new platform, the 'Gamma'. One is still able to earn a rewards token called 'Razer Silver', an unlisted internal unit of exchange for in-house products and services.
We wait in anticipation of how well their new reaching-out to the millennial Fintech demographic goes and how well they can "redefine banking for the youth by integrating lifestyle experiences to its digital banking platform" via the Razer Youth Bank.
Razor Inc. trades on the Hong Kong Stock Exchange under ticker 1337, and is up 26.3% YTD from 1.10 HKD to 1.39 HKD today.
---
Views expressed above are those of the author and may not reflect the opinion of DisruptionBanking or its partners.
By Ignatius Bowskill-Dutkiewicz