Nethone, a leading anti-fraud service provider released a report last week taking a look at the global E-Commerce threat landscape.
The Fintech startup, founded in 2016, looks to prevent fraud from occurring in the first place by combing through IP address histories, customers' typical consumption habits and partnering with financial institutions to have access to data sets.
They mainly service three economic sectors, those being; E-commerce, Digital Lending and Travel. These industries are highly reflective of global trade and thus enable Nethone to have a very good overview of the global fraud threat. As well as offering their solution to merchants of varying sizes, they also work with top tier banks such as ING.
Partnerships such as those between ING and Nethone, the 'entrenched and the entrant' – are becoming more frequent in the Fintech space. This is because financial institutions tend not to be as agile as innovative startups but understand that they provide brilliant added-value to a large customer base and the wider stakeholders.
By leveraging machine learning and other narrow Artificial Intelligence disciplines, Nethone's machines and team keep a close eye on potential bad actors as they emerge – giving an individual 'trust' score to each and every user.
"1.8 billion people globally purchased goods online – amounting to $2.8 trillion in sales"
The 26 page report, published on January 16th 2020, outlines an industry overview with analyzing the "Dark Side of E-commerce", geographical concentrations and even includes a "How to Prevent Fraud in Online Payment" section based off of the company's expertise.
That expertise allows for organizations working with Nethone to see a 66% drop in the chargeback ratio for a travel company entering a new market and 15% blocked traffic (highly probable bad actors) "without a single legitimate digital lending customer being rejected".
Insights gained from the publication indicate that in 2019, "1.8 billion people globally purchased goods online – amounting to $2.8 trillion in sales." And that in the last year a whopping 42% of organizations were affected by payment fraud. For SMEs and sole trading merchants, these costs can be crippling in the long run by slowly eating into the bottom line.
---
Looking to become an expert on Machine Learning? Join the April 2020 cohort of the Machine Learning Institute Certificate today and become an AI-expert.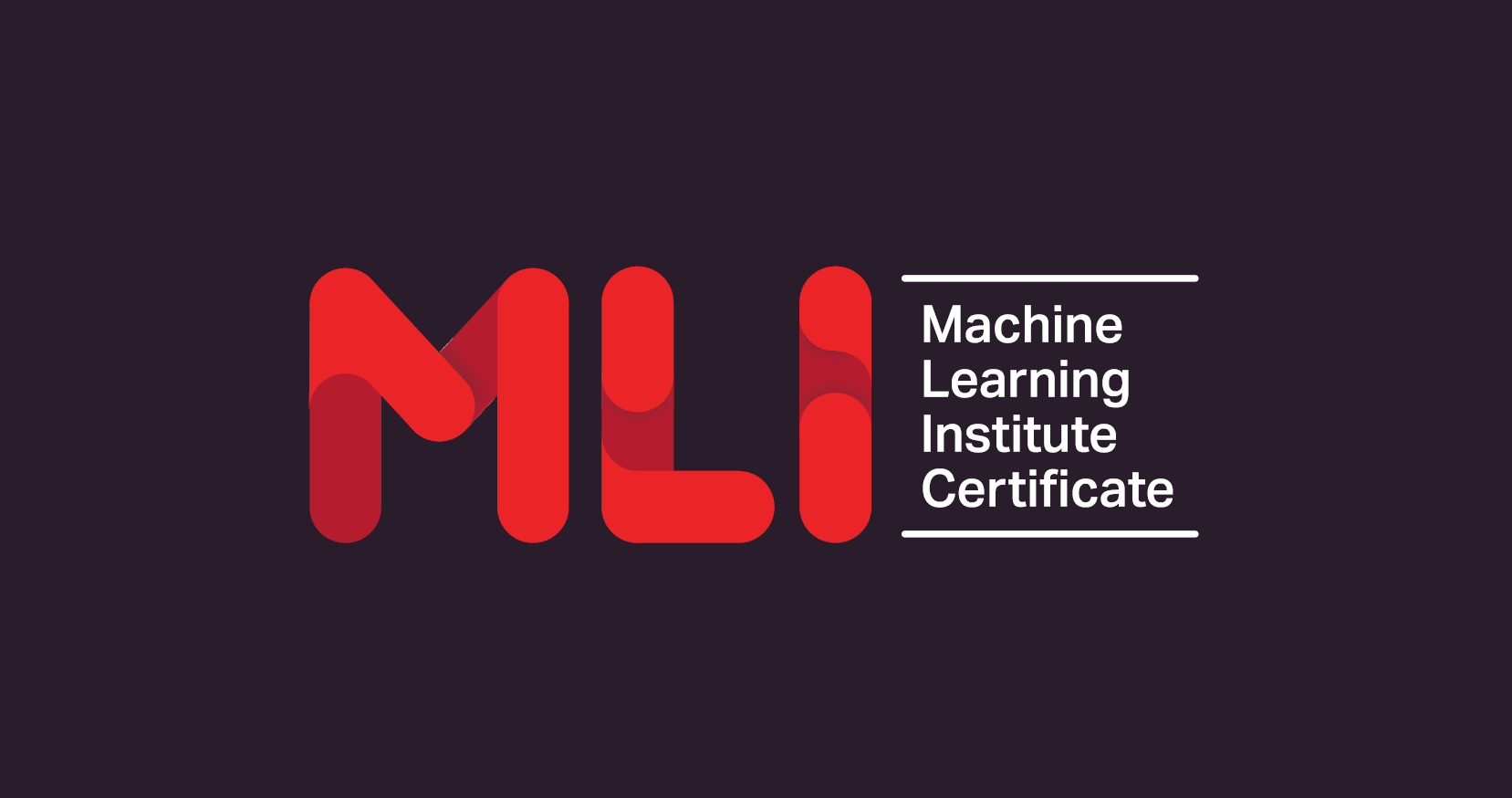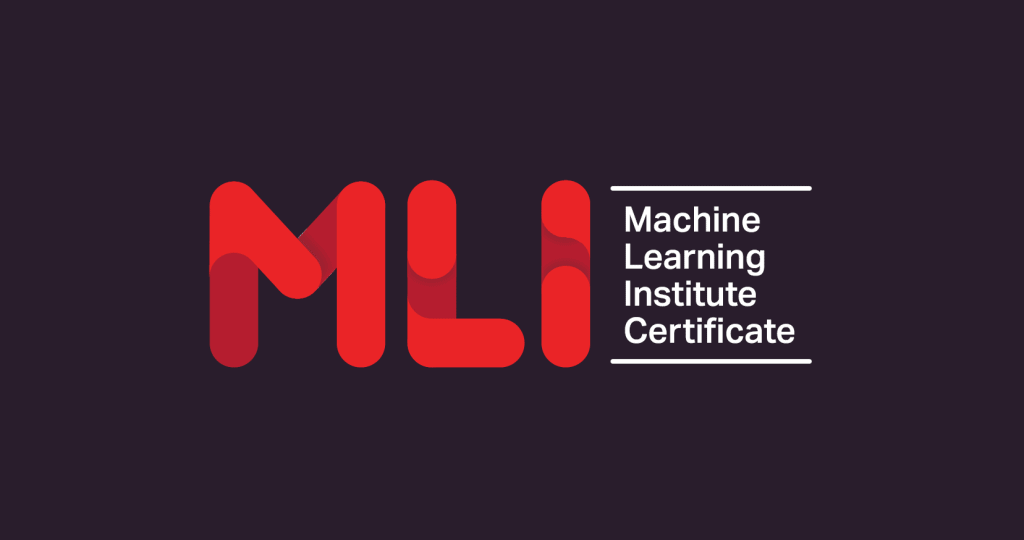 ---
[do_widget id=custom_html-2]