From a country dominated by conflict and political turmoil to the location of one of Eastern Europe's fastest-developing IT industries, Ukraine is enjoying increasing rewards from local fintech innovation in the nation.
Across Eastern Europe in recent years, the IT industry has proved to be a vital area of economic development, and Ukraine is no exception to its neighbours in reaping the benefits of this boom. The country's IT industry has been increasing by 16% annually, with exports valued at $3.6 billion. It is no surprise that the country's prime minister, Volodymyr Groysman, has described the IT sector as a "locomotive for growth". As well as raising living standards for large numbers of the population, the boost to the IT sector has also offered hope in a country damaged by conflict that is estimated to have cost Ukraine as much as one-fifth of its GDP.
Ukraine is somewhat unheralded for being the starting point for a number of globally known IT products, services and brands. Perhaps the biggest achiever from these is video doorbell innovator Ring, which was acquired by Amazon for a mammoth $1 billion in 2018. Other success stories include online writing and spell-checking assistant Grammarly, blockchain technology giant Bitfury, augmented reality app creator Looksery and connected technology provider Petcube.
Ukraine has also become a popular location for IT outsourcers – such as SoftServe and EPAM – which contribute to supporting 100,000 jobs in the sector. Hundreds of Ukrainian firms service this nation's market, mostly situated in and around Kiev and several of the country's university cities, such as Lviv, Dnipro, Odessa and Kharkiv. Freelance coders and software developers can expect to earn up to $3,000 per month – 10 times the average wage across the Ukrainian economy as a whole.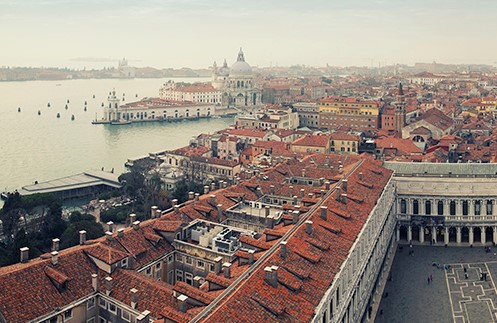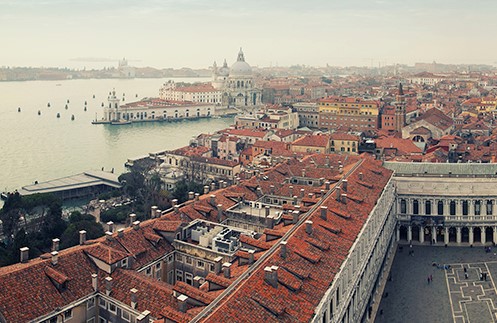 Fintech starts to flourish
Ukraine's fintech scene started to take off in 2017 after a series of conferences and events in the country, and the sector now boasts more than 60 companies at various stages of their development, according to a report last year by UNIT.City, an innovation park in Kiev.
The majority of Ukraine's fintech companies have launched in the past four years, with the initial activity being in the fields of payments and money transfers. These areas continue to account for around one-third of the country's fintech activity, followed by fintech infrastructure services and lending platforms. Blockchain and cryptocurrency, regtech, insurtech and digital banks also provide a lesser, but still significant, contribution.
Realising the potential for Ukraine to become a leading fintech hub, the country's central bank has supported the sector under the banner of the Comprehensive Programme of Ukrainian Financial Sector Development. Among the series of initiatives launched by the programme are the Cashless 2020 strategy, introduction of remote identification and electronic signatures, and initiatives to improve financial literacy.
The rise of fintech in the nation, and the IT sector as a whole, has also been attributable to Ukraine's increased internet penetration rate – fewer than a quarter of the country's adult population had access to the internet in 2008, but this figure rose to two-thirds during the subsequent 10 years, in large part due to the rapid take-up of smartphones.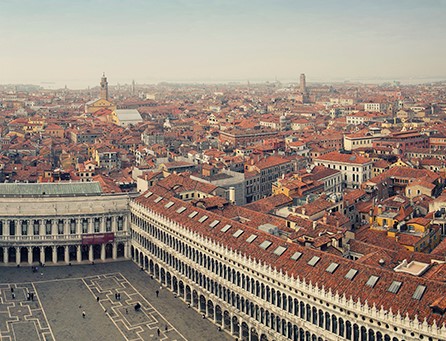 Start-up success
Arguably the country's biggest homegrown start-up success is Monobank, which was created by entrepreneurs Dima Dubilet, Misha Rogalskiy and Oleg Gorokhovskiy – a trio of former employees of PrivatBank, Ukraine's largest bank, which serves half the population. Monobank, which enables payments, lending and deposits via a mobile app, was launched in November 2017 and attracted around half-a-million customers within its first year. The new digital bank's rapid rise is instrumental in improving financial inclusion and indicates the appetite of the Ukrainian population for fintech products and services.
---
It is no surprise that the country's prime minister has described the IT sector as a "locomotive for growth"
---
Examples of success emanating from Ukraine in the payments sphere include Easypay – which enables its users to make payments online (via a website or apps) and offline with branded terminals – and Electrum, which allows its customers to open e-wallets anonymously to pay for goods and services. Among those leading the way in the burgeoning blockchain and cryptocurrency sector are Eastern Europe-focused crypto exchange Kuna, payments chatbot creator Coinypay and software development company Attic Lab.
Expanding hub
Kyiv's fast-expanding UNIT.City is the hub for much of Ukraine's growing IT and fintech activity in the nation. Described as the country's first "innovation park", its campus plays host to more than 90 companies working at more than 1,000 desks, with 900 students at the UNIT Factory IT school, with plans for expansion in 2020. As well as providing an ecosystem and infrastructure to assist fintech innovation, businesses can also benefit from mentoring programmes, expert consultations, events and exclusive discounts on services from the likes of Microsoft and Amazon.
Soon to advance the Ukrainian nation's IT development infrastructure even further is Lviv's Innovation District IT Park. Currently under construction, this major $160 million development will provide 14,000 workplaces, a technology lab, hotel, childcare facilities and leisure outlets.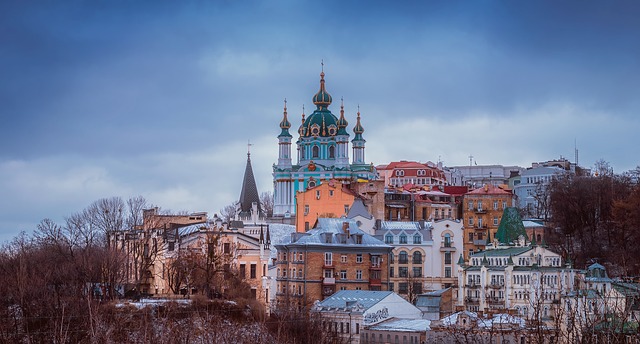 Forums and events
Ukraine's fintech credentials are also attracting visitors to a growing number of related forums and events held in the country and Eastern Europe. Among the most prominent of these is the Ukrainian Banking Forum, which reaches its eighth edition in October. This annual event sees C-suite bankers and financiers mingle with regulators and market influencers to discuss the challenges and opportunities in the Ukrainian banking sector and the country's role in the global financial system.
Each April brings the Ukrainian Fintech Forum, which gathers the country's community of financial ecosystem stakeholders. Welcoming 1,500 visitors, the one-day event features presentations, panel discussions and networking opportunities, with previous representation among the speakers from the likes of the National Bank of Ukraine and First Ukrainian International Bank.
Last December's debut of UAFIN.TECH was described as the first international event to cover the Ukrainian fintech market. The Kiev-hosted day-long conference – which included keynotes speakers from Revolut, Transferwise and Viber – returns for a second edition on 4 December this year.