Despite being classified as a "digital transformation champion" Poland's adoption of Open Banking has been slower than most. To put things into perspective: third parties in Poland allegedly have access to less than 5 per cent of the sector's assets through open APIs. In comparison, countries such as Lithuania, Czech Republic, Estonia and the UK offer access which exceeds 50 per cent.
Banks haven't cottoned on either; only 3 of the 15 banks located in Poland have responded to the January 2018 recommendation to 'open up' in preparation for the hard deadline of September 2019.
That's all about to change though, according to Alior Bank. The financial group may only be the country's 10th largest one but it happens to be the most active when it comes to embracing emerging technologies, and in preparation for Open Banking's official roll out date, they launched a their series of open house meet-ups, with the first dedicated to speeding up the engagement with their accelerator in relation to Open Banking, with the next to be focused on Customer Engagement.

Run by their RBL_START (pronounced 'Rebel') arm, these open house meetings are expected to raise the level of education and kinship amongst Poland's tech professionals.
---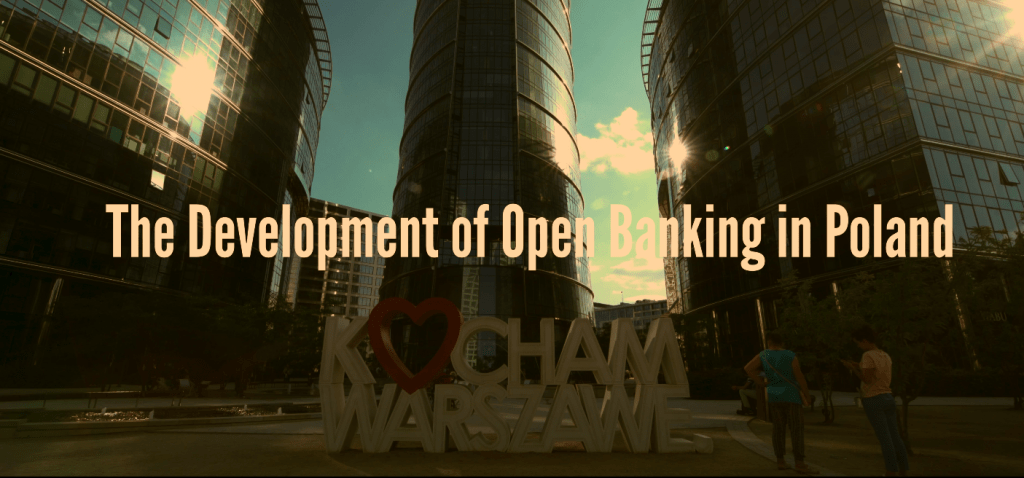 ---
Here's what happened in the first edition.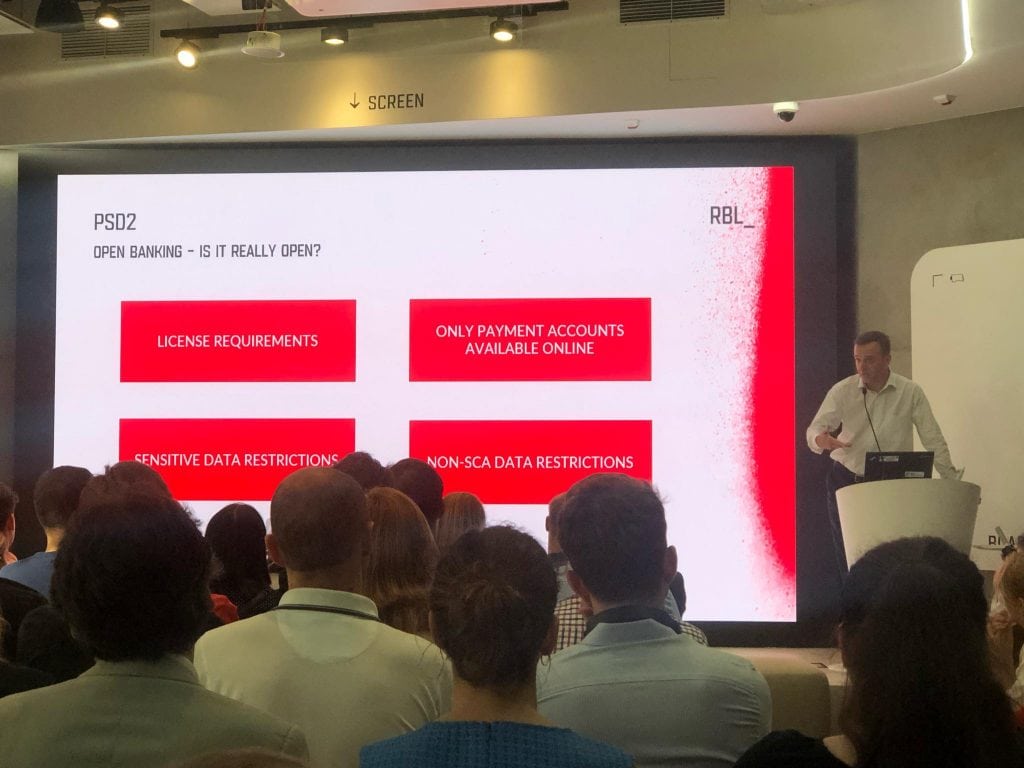 Krzysztof Grzeszczuk, Director of Open Banking at Alior Bank
Run with the support of experts from IBM, Mastercard and Microsoft, the event consisted of presentations which covered the basics of open banking as well as some of its challenges.
Krzysztof Grzeszczuk, Director of Open Banking at Alior, kicked things off with a positive statement on the trend's ability to offer groundbreaking innovation for customers, suddenly free to choose a service provider, before jumping into an explanation of where its boundaries reside–particularly in relation to the degree of openness in data sharing and the amount of transaction history which can be accessed by an API.

The limitation to 90 days of transactions was decided by the EU's regulatory framework, but Krzysztof believes that banks keen on becoming a Digital Disruptor should be allowed to extend it for further personalisation.
Krzysztof commented, "we treat Open Banking as a big opportunity and not simply a compliance milestone because we want to provide better services to our customers such as boosting security, functionality and user experience."
Krzysztof went on to describe the importance of the developer's role. "Our sandbox allows us to beta test new APIs and build with the DX (developer expectations) in mind. Truly, we feel our platform and attitude towards dealing with customers has changed thanks to the contributions of our developers." His position is backed by market research conducted by the bank into the top three things that API creators have as expectations. The answer? "Documentation, security and ease of integration".
---
Michal Jaworski, Technology Director and Board Member of Microsoft
An anecdote on the complexities of law clauses was the opening lines of Michal Jaworski from Microsoft, who focused his discussion on the difficulties of weathering and thriving despite new regulations.
"Looking at all the laws and regulations, how can a startup survive in this environment?" He believes that they allow for as many compliance issues as they do benefits, and supported his claim with reports that most firms are unprepared for the September 2019 deadline.
One of Microsoft's biggest engagement in the Fintech space is their cloud-based offerings and solutions, and so, unsurprisingly, a manifesto on the benefits of choosing the cloud was included. His biggest reason for adoption? Shared responsibility. "Between SaaS, PaaS, IaaS and On-prem, the greatest responsibility taken by a user is the On-prem platforms as it is End to End responsibility for everything."
Michal also explained that the EU is just getting started on the matter as "GDPR is not the endgame but a beginning", using e-privacy regulation ( which has yet to be drawn up but will be replacing the current ePrivacy Directive sometime this year) as an example. Recently, the EU mentioned that the reason for the revision was that "consumers and businesses increasingly rely on new internet-based services enabling inter-personal communications such as Voice over IP, instant messaging and web-based e-mail services, instead of traditional communications services. These Over-the-Top communications services ("OTTs") are in general not subject to the current Union electronic communications framework, including the ePrivacy Directive."
Another example was the parliamentary knock-on effect. " In Poland, there were 150 acts that had to be presented to Parliament because of GDPR".
---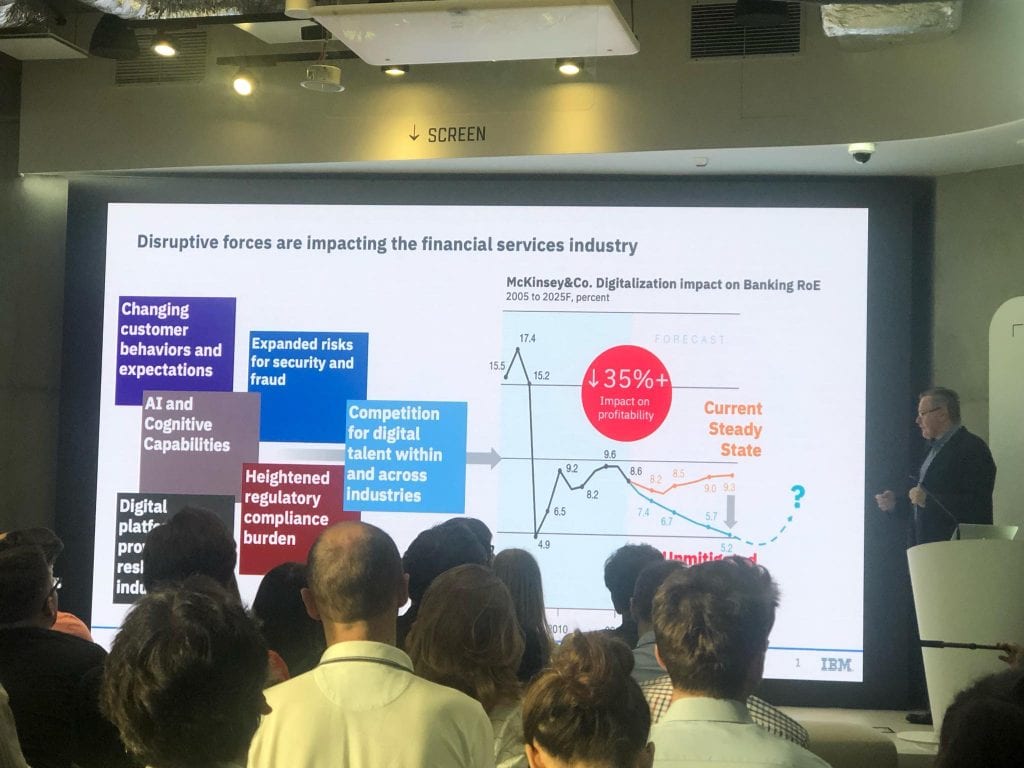 Krzysztof Araszewicz, Banking Industry Solutions Architect at IBM
Krzysztof from IBM focused his presentation on the disruptive forces impacting the financial services industry. These were identified as issues which needed to be overcome such as changing customer behaviours and expectations, AI and cognitive capabilities, expanded risks for security and fraud, competition for digital talent within and across industries, heightened regulatory compliance burden and a digital platform that increased competition.

He additionally highlighted a strong leverage point: frustration which the youngest customer bases have with their current financial offering on the market. According to IBM research, 53% of millennials believe that their own bank is offering nothing different than other banks., and 73% of millennials would be excited by a financial offering from Google. With more and more of the Big Techs moving into the FinTech arena, these statistics made the bankers in the room sit up.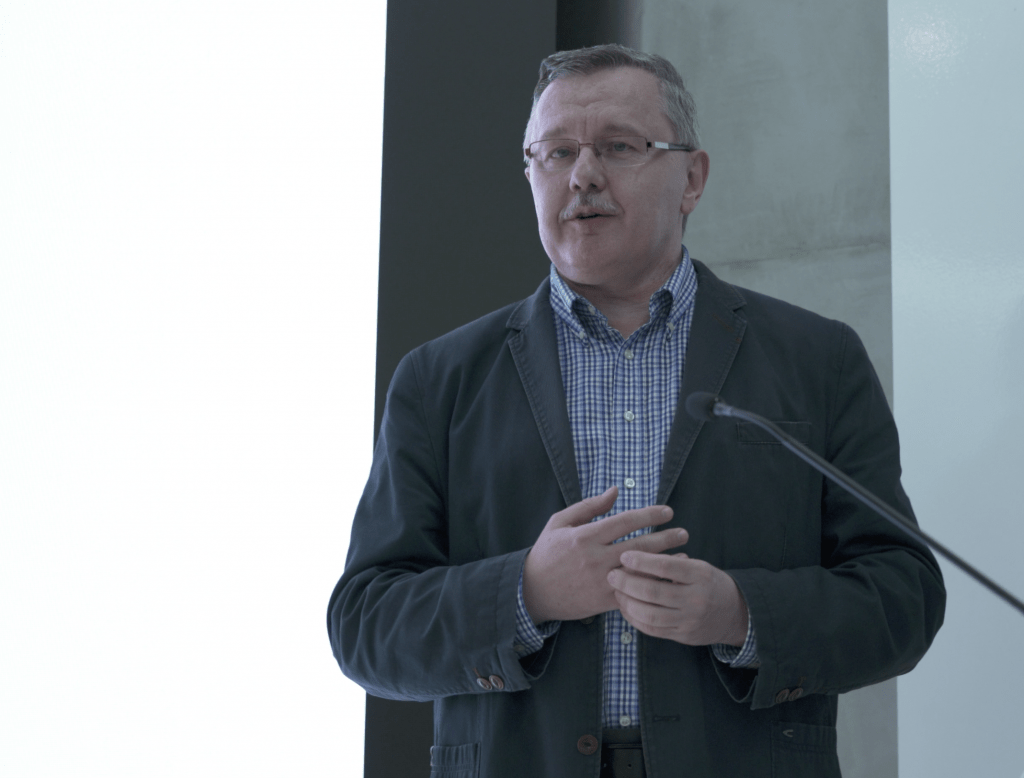 He offered hope to the audience by pointing out that countries and trading blocs outside of the European Union have been slow to implement Open Banking, inferring that "developers will be able to replicate their platform elsewhere once their markets open", thereby placing Polish startups at an early-mover vantage point later down the line.

His closing advice to traditional players echoed in the room: "banks need to do the following steps: become a magnet, act as a matchmaker and offer a toolkit."
---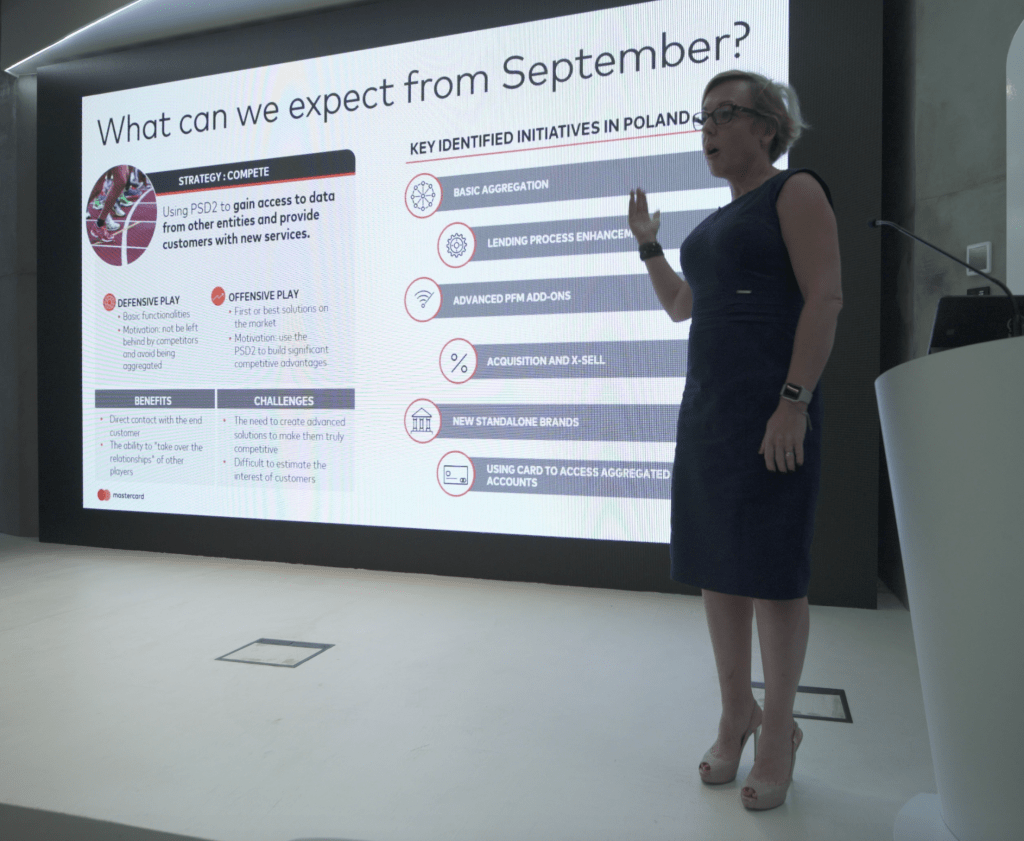 Malgorzata Domagala, Director of Open Banking at Mastercard
Lastly, Malgorzata from Mastercard took to the stage– a prime example of a global enterprise fully behind a vision. She touched upon the firm's strategy and closed with a galvanising overview of the future waiting on Poland's horizon.
"The Polish market is quite innovative. The beauty about the Polish people is they are very open to innovations"
"New regulations give various financial institutions unprecedented access to customer account data, introducing more opportunities to differentiate services and – as a result – to grow their business. Mastercard believes Open Banking creates a new ecosystem, which can accommodate both existing players and fintechs. This ecosystem unlocks possibility to connect to more than 9,000 mandated European financial institutions, as well as other business partners across the globe as they embrace the opportunity.
She even hinted at the possibility of Polish players creating their own new brands à la Marcus from Goldman Sachs or HSBC's digital-only bank.

The key takeaway from the meet-up; that despite being late arrivers in comparison to the UK, Poland's situation is one with holds promise. A vast majority of banks already have their own sandboxes to petri-dish apps, and Open Banking players from abroad are beginning to appear. Already, over 35 TPPs have marked Poland as an area for business and will be passported to Poland and 500 other financial sandboxes.
---