Canada has so far proved to be fertile ground for fintech innovation, where the development of the sector has gone hand in hand with economic growth. Ignatius Bowskill-Dutkiewicz reports
Canada is a country that comprises a combination of many different cultures, due to the history of the French and the British controlling areas of the country. The diversity and range of fintech reflects this to a degree, with the country playing host to much ground-breaking technological cultivation and innovation.
The country's most populous city, Toronto, has recently been swelling as a massive metropolis that is at the forefront of technology and finance. It is looking to create a 'new kind of city' that may lay the groundwork for other big cities to follow, enabling citizens to live in a harmonious, more efficient and environmentally friendly way.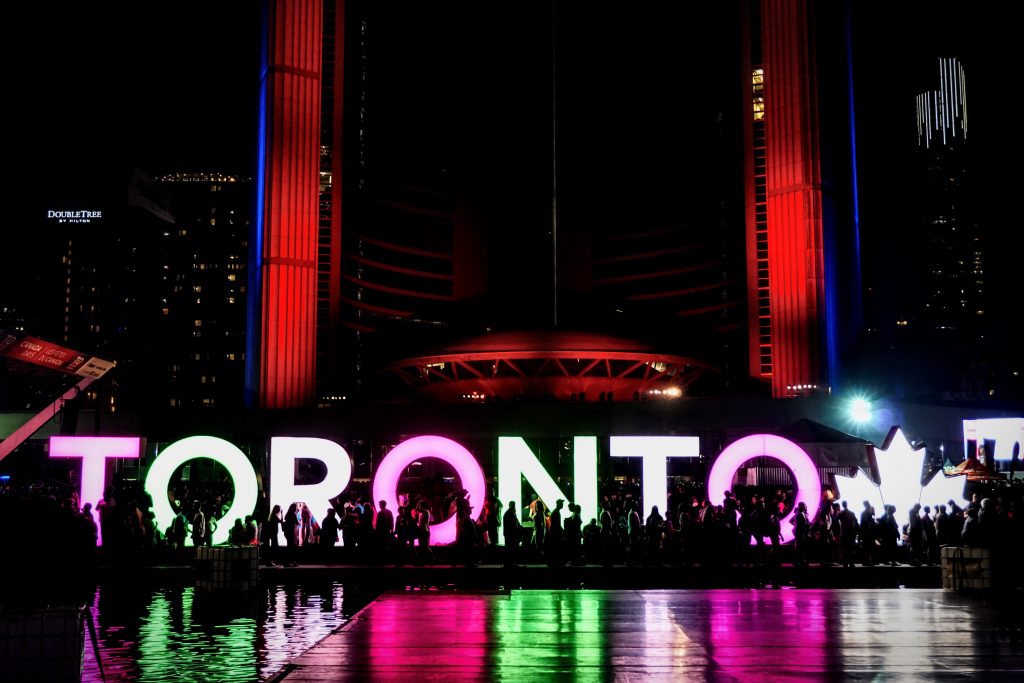 Canada has a long history of not just being progressive in social policies, but also in embracing and developing new technology. Evidence dates back to 1999 and what is believed to have been the first hackathon, in Calgary, when 10 developers came together to solve a problem. This style of technological and social collaboration alone has become one of the most popular methods for developing new solutions and has helped to shape technology giants such as Facebook and Google.
The progressive politics of Justin Trudeau have also led Canada to become one of the planet's fintech hotspots. His Liberal Party's policies have helped the country grow at an astronomical rate that is attracting large amounts of foreign direct investment). Socially, Canada is ranked seventh in the United Nations' World Happiness Report.
Another cornerstone of Canada's strength comes from its 'Innovation and Skills Plan', which sees the government putting money into retraining its workforce in anticipation of a radically different workplace that will see technology permeate through almost every facet of Canadian life. As well as putting £1.6 billion invested from federal government coffers over the next four years for skills, the planned finance and infrastructure will also aid entrepreneurs starting their own businesses.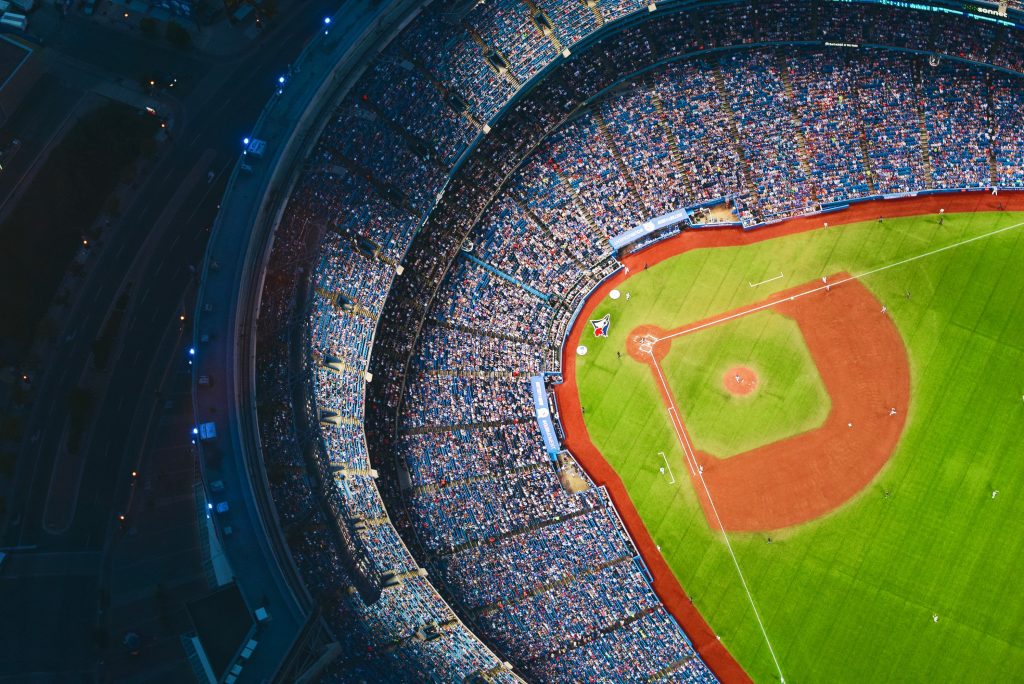 Diverse society
Due to the influx of refugees and immigrants to Canada that has occurred in tandem with its economic growth, the country has earned a reputation as a vibrant, ethnically diverse and exciting place. This accolade is no setback when it comes to attracting the most brilliant of minds, which, in turn, will create innovative startups.
Among the various reasons why Canada is a popular choice for tech companies and workers is a policy focus on artificial technology and its Startup Visa scheme, which the Canadian government grants to those "starting a business and creating jobs, or supporting innovative entrepreneurs".
STEM specialists
In terms of raw talent, companies have much to gain from a foothold in Canada. The University of Toronto and the University of Waterloo are excellent hunting grounds for STEM (science, technology, engineering or mathematics) graduates that turn out a steady flow of computer and data scientists, engineers and developers, equipped to build next-generation technologies of which the finance sector can take full advantage. The Internet of Things (IoT) is another of the sectors that is benefiting most from this pool of expertise.
Canada also plays host to an increasing number of fintech events. These include the Fintech Canada Conference, held in August, which last year saw giants such as Google and Mastercard present their concepts. In a reflection of the importance of fintech to the country's future, representatives of the government of Canada appeared alongside the likes of Coinsquare, TokenFunder and other companies involved with cryptocurrency and blockchain – a topic with which some governments have been reluctant to engage.
The Canadian government is not only known for appearing at events with blockchain-related companies, but it has seized the opportunity created by such technology with both hands by creating an Ethereum-backed search engine that allows people to access government contract histories and may be used for more open and transparent operations for public programmes. This is being spearheaded by the National Research Council of Canada's Industrial Research Assistance Program and its experiments with blockchain that are aiming to provide constructive insights into its use.
Toronto itself is not just changing in skills and demographics, but also physically. Google is partly driving this structural change with its company Sidewalk Labs, aiming to create a 'smart neighbourhood' of 83 acres.
The plan sees scaling of the IoT on a major scale, with technologies including underground robots delivering mail; LEDs that adjust the road width depending on traffic levels, creating dynamic streets and pavements that can change as needed; canopies that expand and retract according to weather conditions; and driverless taxis.