As countries across Europe battle for their share of the accelerating fintech
sector, Lithuania has emerged as one of the front runners. The number of fintech firms based in the country has swelled from just 10 in 2015 to 170 by the end of 2018, and this figure continues to rise, building on a 45% increase in the sector in Lithuania last year.
For at least a decade, this country of fewer than three million people has been promoting its credentials as a location for the financial industry to base its operations. Currently, these include being ranked 14th in the World Bank's Ease of Doing Business report, a range of tax and business incentives, excellent IT infrastructure and an 85% proficiency in English among its young professionals – to name but a few attractions.
Among the first big names in banking to set up shop in Lithuania was Barclays, which has operated its technologies centre out of Vilnius since 2009. The likes of Nasdaq, Western Union and Swedbank have since joined Barclays in the country's capital.
But why the sudden increase in interest in Lithuania as a centre for fintech and banking? A key reason for the recent flurry of activity came into being on 1 January 2017, when Lithuania introduced licences for "specialized banks" that enable challengers to provide banking services across all EU member states, including lending, payment services, currency exchange, financial leasing and much more. Prior to this, only banks had the right to provide services such as lending or deposits.
"For at least a decade, this country of fewer than three million people has been promoting its credentials as a location for the financial industry"
Coupled with lower operational expenses in Lithuania, perhaps the biggest factors that appeal to prospective new entrants to the banking and payments field are the speed and low cost of obtaining a licence. The banking licence application is submitted to the Bank of Lithuania and the decision to award a licence is made by the European Central Bank. All this takes place in as little as six months, with e-money licences (which allow the storage and transfer of customer funds electronically) typically awarded in just three months. The issuing of a banking licence is subject to a fee of just over €50,000, and the Bank of Lithuania has indicated that this amount could be significantly reduced before long.
In introducing the new licences, the country's central bank aimed to encourage competition within the banking market, as well as drive the development of the fintech sector in Lithuania. "Development of an environment conducive to competition and innovation in the field of finance is one of our strategic goals," explains Bank of Lithuania board member Marius Jurgilas. "We aim to ensure that Lithuania's financial sector provides quality services for consumers, as well as create a favourable ecosystem for business development."
The strategy has certainly been successful, with Lithuania attracting a flock of new arrivals to the banking industry. Among the most high-profile of these is Revolut, the payments platform that launched out of London's Level39 fintech hub in July 2015.
When announcing the licence award on its blog in December last year, Revolut said, "This licence will help us towards our goal to build an account where you can manage every aspect of your financial life, with the best value and using the best available technologies… It's worth pointing out that nothing is going to change right away. Despite being granted with a licence, this does not automatically turn us into a bank."
The company also explained its next steps to become a fully fledged bank. "In the coming months, we'll be doing a lot of building and testing behind the scenes, and working closely with the regulators to have any restrictions on our licence removed, so that we can launch full current accounts, overdrafts and everything else you'd expect from a bank."
"The strategy has certainly been successful, with Lithuania attracting a flock of new arrivals to the banking industry"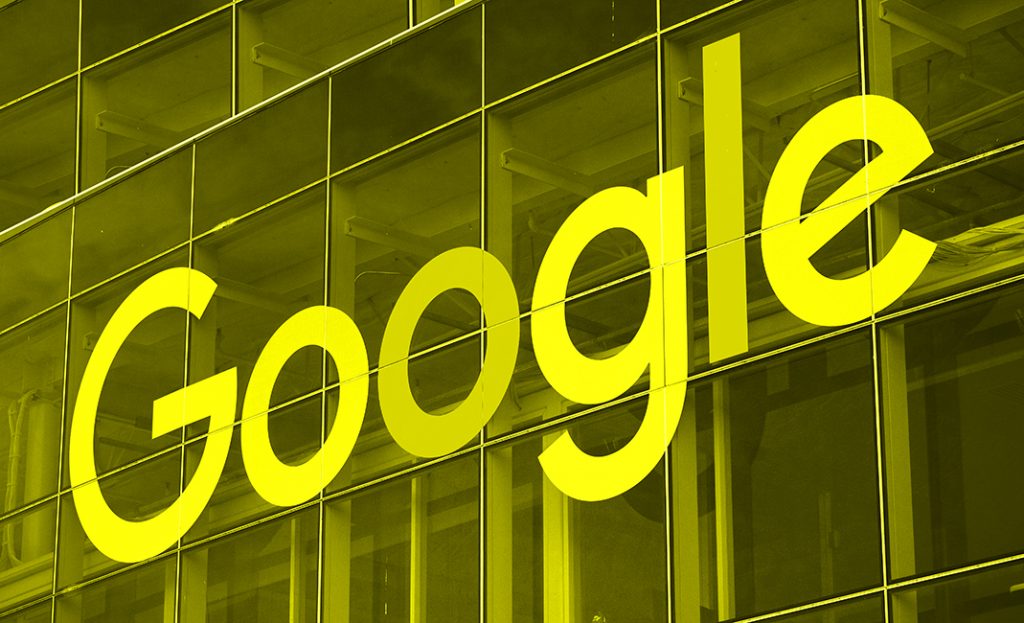 Lithuanian licences also enable some of the world's biggest names to branch out into financial services, in a further challenge to both traditional industry players and newcomers. Google Payment, owned by Alphabet, was granted an e-money licence in Lithuania that gives the tech giant access to a market that covers the entire European Union. Although such a licence doesn't allow the company to offer a complete range of banking services, it puts Google Payment on the same footing as the likes of Facebook and Amazon, which are licenced in Ireland and Luxembourg respectively.
The punchy marketing of Lithuania's investment agencies, combined with timeframes for securing licences that are a fraction of those previously experienced, have drawn scepticism from some industry commentators, who are concerned that regulatory checks on candidates risk being insufficient in order to fulfil the promise of a swift turnaround. The Bank of Lithuania has a staff of around 600 employees to deal with such heightened activity, compared to 4,000 employees at the Bank of England, which could create pressure if the pace of fintech firms locating in the country increases further.
Vytautas Valvonis, Director of the Supervision Service at the Bank of Lithuania, rejects such concerns, emphasizing instead the bank's strong balance of openminded growth and regulatory supervision that has allowed it to grow. "We aim to create an innovation-friendly, attractive and competitive environment for financial sector regulation," he says. "We were among the first in the EU to introduce a regtech system for submitting applications for operating licences. The doors… will be open only for innovative, reliable and viable businesses."
Of equal, if not greater, concern is whether Lithuania would be able to provide a guarantee of bank deposits. As yet, there is no continentwide guarantee, as the European Deposit Insurance Scheme that was proposed by the European Union in 2015 has still to be introduced, with its larger countries expressing concern about being obliged to bail out their neighbours should domestic protection schemes fall short.
For the time being at least, interest in Lithuania as a hub for a new generation of banking and payments services shows no signs of abating, neither does the flow of companies seeking to become established there. It also seems likely that media coverage, both positive and negative, will also escalate as the country's fintech scene continues to expand at an impressive rate.
"We were among the first in the EU to introduce a regtech system for submitting applications for operating licences"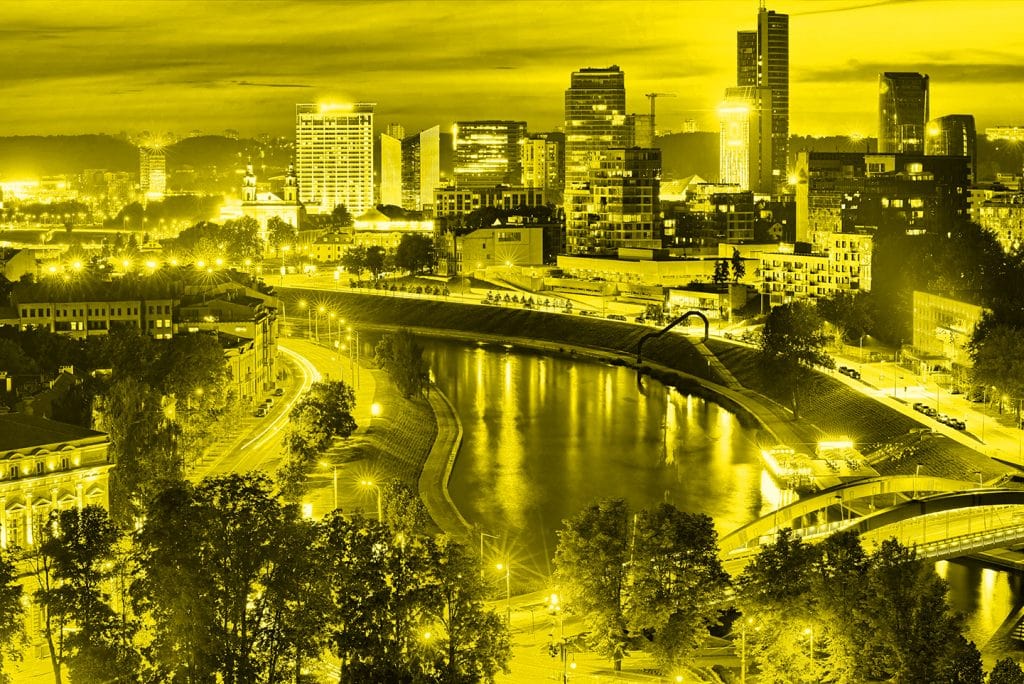 Lithuania facts and figures
31,500
IT specialist in Lithuania
> 2,600
employees in the fintech sector
85%
proficiency in English among young professionals
>52%
speak at least two foreign languages
>#4
position of Vilnius in the European Cities and Regions of the Future rankings (FDI magazine)
5th
lowest profit tax in the European Union