It is no secret that the younger adults of society demand more from organizations to remain brand loyal. They expect products and services to be fast, efficient and possessing flawless ergonomics. Not to mention tailor-suited uniquely to them.
It is then little wonder that the finance industry has had some difficulties pandering to this demographic. Large financial institutions are especially in need of understanding how it consumes and interacts, unless they want to ignore what is quickly going from being the minority to the majority of the working population. But one Fintech, Limitless, has an answer that will help banks and consumers understand each other.
Limitless is a platform that better helps financial institutions retain their user base and tap into the under-tapped demographic of the Millennial and younger adult generation. Limitless helps their customers through goal orientated tracking and encouragement of passive money management, amongst other innovations.
DisruptionBanking asks CEO and Co-Founder Sara Koslinska just how much of a difference this approach makes.
---
What prompted the creation of Limitless?
We wanted to create a product that would help young adults to start investing. This is because at a young age, the young generation still have lots of time to absorb volatility and compound their gains for the long future. It should also be noted that because there is very little formal education built in to state education curriculums on the subjects of money management, long-term savings and investing (bar 20+ year mortgages), there is a knowledge gap. Due to this lack of monetary comprehension, young adults are often left out of the equation of being a client base for financial institutions.
After spending 30 years in investing, working as a stockbroker, equity analyst and a partner in a hedge fund, Ka-ming Lim, Limitless' CIO and my Co-Founder, decided to tackle this gap. Given my entrepreneurial background and my age (in the Millennial generation), he invited me to build the product and the company with him.

Why is it so difficult to engage with the Millennial generation regarding finance?
I wouldn't say it is too challenging to engage Millennials with finance, if you know how to do it. I would however say that the financial products are quite detached from the fast-paced and ever-changing and evolving everyday life of Millennials. On top of that these products are not transparent regarding their hidden costs and commissions, which once a customer has a realization of them, tend to quickly nose dive brand loyalty amongst this new form of consumer habits. And lastly, they are usually communicated in adverts targeted to a specific demographic that is now far too outdated.
So, part of the problem that market incumbents have had in engaging with this coming generation is that the products are opaque and therefore no longer suitable. Another part of the problem is the fact Millennials are not even made aware of the products in the first place. And with Millennials expected to just now surpass Baby Boomers as the majority of the adult (and saving) population in the United States, it is too large a problem that banks and financial generations can no longer ignore.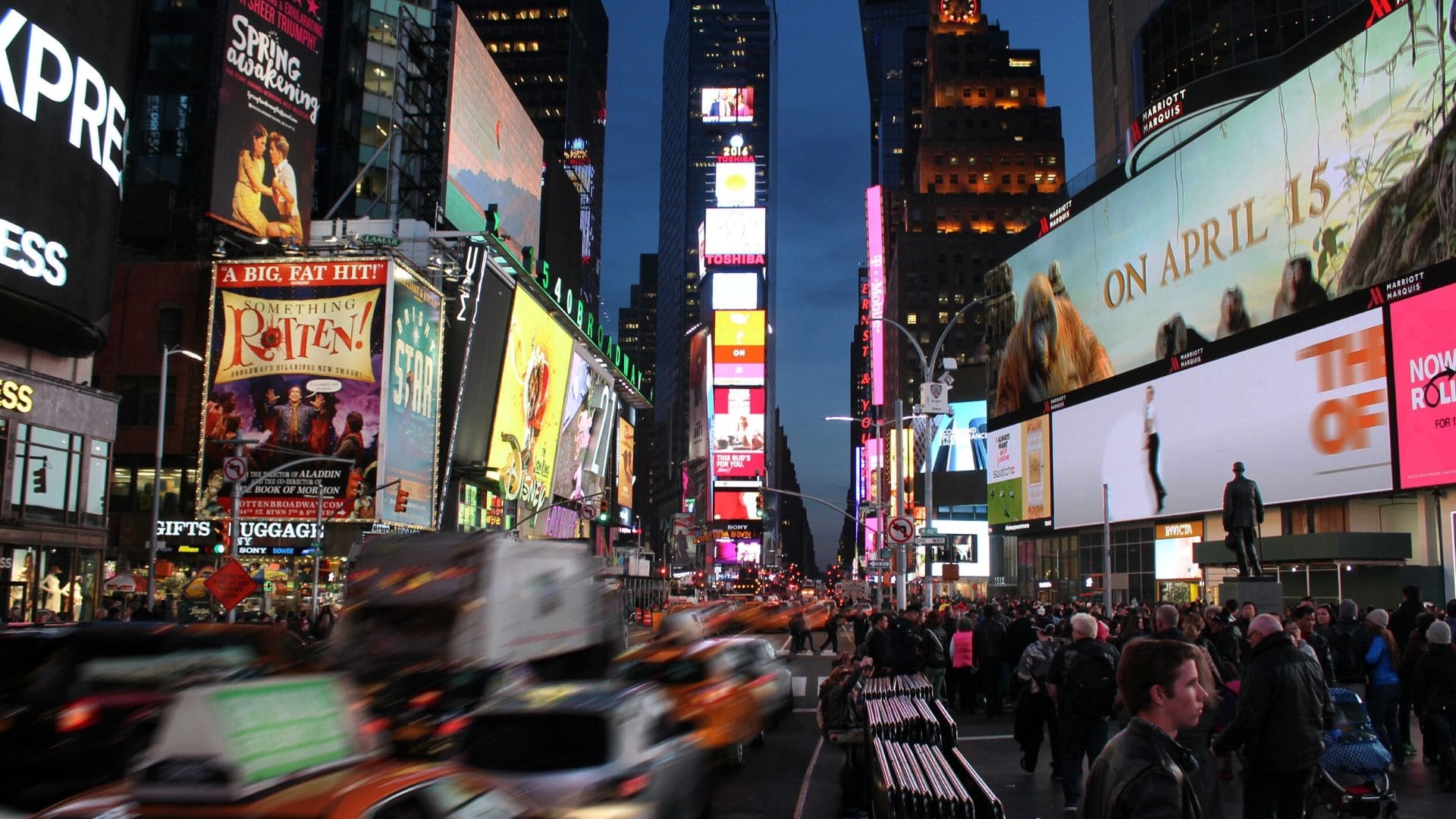 "financial products are quite detached from the fast-paced and ever-changing and evolving everyday life of Millennials"
Products for Millennials and Generation Z need to be simple, transparent, automated and user-friendly. We are busy and impatient and financial institutions should respect our time constraints.
How does Limitless offer additional value to financial institutions?
What Limitless gives financial institutions is increased Customer Lifetime Value (CLV) as a result of insights coming from a holistic view of a customer's financial life (incl. account aggregation), a digital channel for distributing their and partners' products with lower costs to a growing mass customer segment with timely, relevant, cross-selling based on micro-moments; resulting in the boosted acquisition of customers.
We are able to approach certain customer demographics from an entirely different angle because it is hard-wired into Limitless. Because we began with the mission to engage with them, we are just as quickly able to adapt to consumer financial behavior as they themselves are to changing it. A big part of that agility is from simply listening to customer and community feedback and quickly implementing it. Since our inception, we have not stopped building a constantly-innovating ecosystem.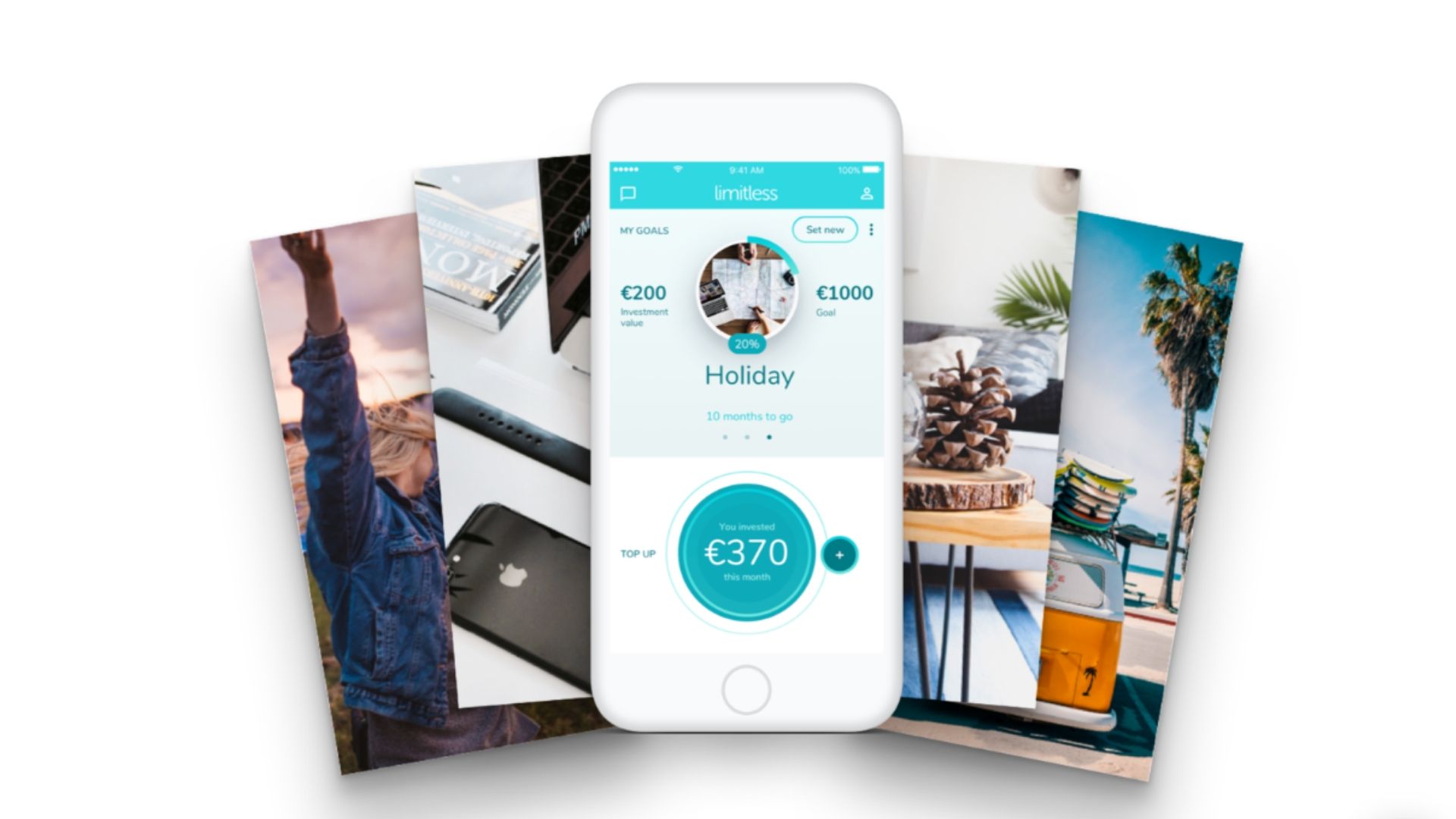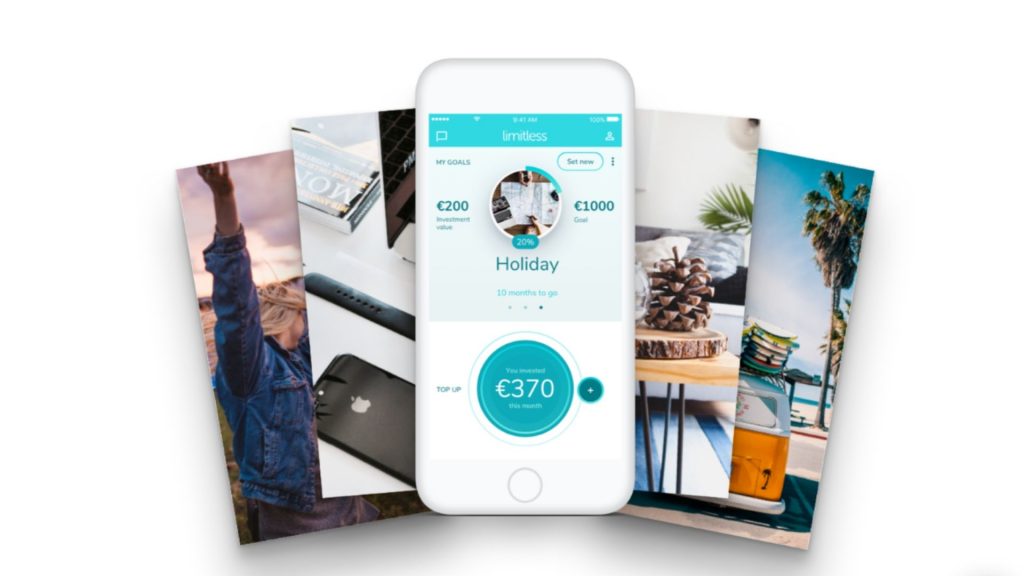 Which services is Limitless looking to offer in the future?
We've gradually realized that what mass customers need is not only investments and savings (which we started with), but also overall financial wellbeing.
"We will be implementing aspects that allow portions of a customer's assets to be directed into green, impact or ethical funds."
We've learnt that what users expect is a sort of a financial ninja / financial concierge – a tool that takes care of their finances without them having to think about anything / remember about anything / do much and we adjusted our app to that feedback.

The younger adult population is gaining an increasingly more 'activist' mindset and that translates not into actions taken with their bank accounts too. An environmental, social and corporate governance-conscious generation also means that financial products need to meet the requirements of that mindset. We will be implementing aspects that allow portions of a customer's assets to be directed into green, impact or ethical funds. Millennials do want to make a return but they are increasingly demanding that it is made in a socially or environmentally-friendly manner.

Where do you see Millennial financing expectations evolving to?
Banks (and to some extent also insurance companies) should be present at every important moment of a customer's life.
Perhaps I'm going on holiday. I'm safe because through my app I've been reminded of travel insurance and could buy it easily right away. I got my first job and am moving to a new apartment. I have money for the deposit, because the app analyzed my data, predicted I would need the money and started moving money automatically in small bits into my "deposit" savings bucket.
Or, I've been able to generate significant capital and invest it over the last 10 years because the app identified each of my pay rises and prompted me to move automatically half of it into passive investments. I now need to renew my annual health insurance and I have money put aside for this and other periodic payments saved for me in the app.
"the app analyzed my data … and started moving money automatically"
These examples above outline a world in which narrow AI has identified changes in a customer's financial habits and reacted appropriately to the prompts it has been subtly fed with. Future customers should and need to be given the most rewarding journey. Limitless is prepared to take them there.
---
About Sara Koslinska
CEO and Co-Founder of Limitless, Sara has founded and worked for tech startups in London, Tel Aviv, Warsaw and Singapore. Ex-Rocket Internet. Founder of the Year 2017 CESA Awards. She is also a highly-visible advocate for building diverse teams and hiring women in technology.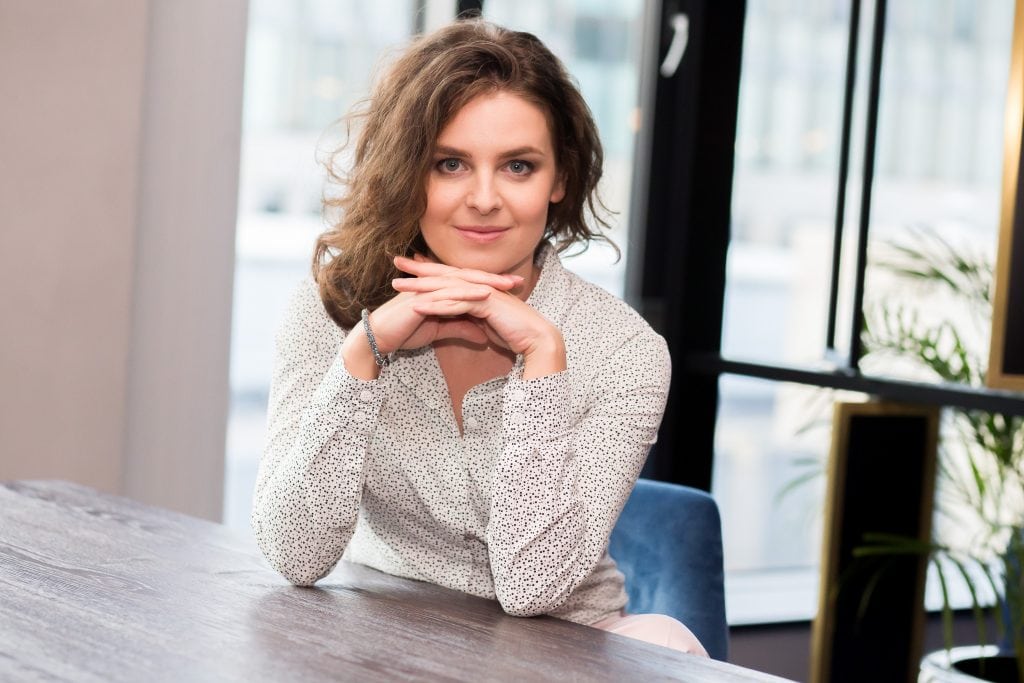 About Limitless
The vision of Limitless is for every young person to save towards a secure financial future while living a fulfilling life today. Customers shouldn't have to sacrifice living in the present to start saving for their future.
Our mission is to provide banks and other financial institutions with a PSD2-ready, white-label micro-investment solution that helps young people reach their goals faster in a simple and engaging way. They spend, they save, they invest. Showing customers that banks care about their long-term financial well-being in an easy and engaging way.
Limitless works with international banks and financial institutions in order to provide them with a tool that will engage millennials and help them save and invest money. Some of the savings can be invested into risk appropriate, low-cost funds so that customers can achieve their financial goals even faster.