One of the best aspects of FinTech is not just that more people are able to take part in the economy (banking the unbanked), but that FinTech can erase market inefficiencies. DisruptionBanking interviewed Yaroslav Dubov, CEO of a FinTech startup looking to solve one of the largest inefficiency gaps in the financial world, that regularly frustrates both banks and borrowers. Ninja Lender is the first rejected loan application marketplace, and is sure to take the FinTech market by storm.
---
DisruptionBanking: Where did the idea for Ninja Lender come from?
In 2016 we built software for microfinance institutions in Ukraine to manage their business online. And the next year one of our customers asked us to develop an API in order to receive rejected loan applications from one of the Ukrainian banks. After the work was completed, we talked to our partner from the payment service provider company about the case and he gave us an idea to scale this P2P-solution to a marketplace. We found it very interesting and after several internal discussions in February 2018, we created Ninja Lender.
DisruptionBanking: Why is it a viable product for today's market?
The Polish financial market is undergoing a year by year growth and the quality of life is increasing. People are ready to spend more money to improve the conditions of their lives, and due to this, Polish society is enjoying an increase in consumer spending. This is resulting in an up-going demand for loans and mortgages which is reflected in the increasing number of credit institutions – traditional and alternative – opening on the market during the past years. The high number of banks, lending companies, and P2P-platforms on the market is a good indicator for Ninja Lender.
The many different players on the credit market naturally have different risk models and scoring systems which means that some people and companies may be rejected by one financial institution but accepted by another. This is exactly the market dynamics that the Ninja Lender platform is targeting in order to provide a way which helps borrowers quickly find alternative loan providers when facing rejection. Globally we estimate that the level of rejected loan applications is more than 80% for individuals and combined with the fact that credit institutions have different risk profiles and various reasons for giving rejections we see a huge potential in this number.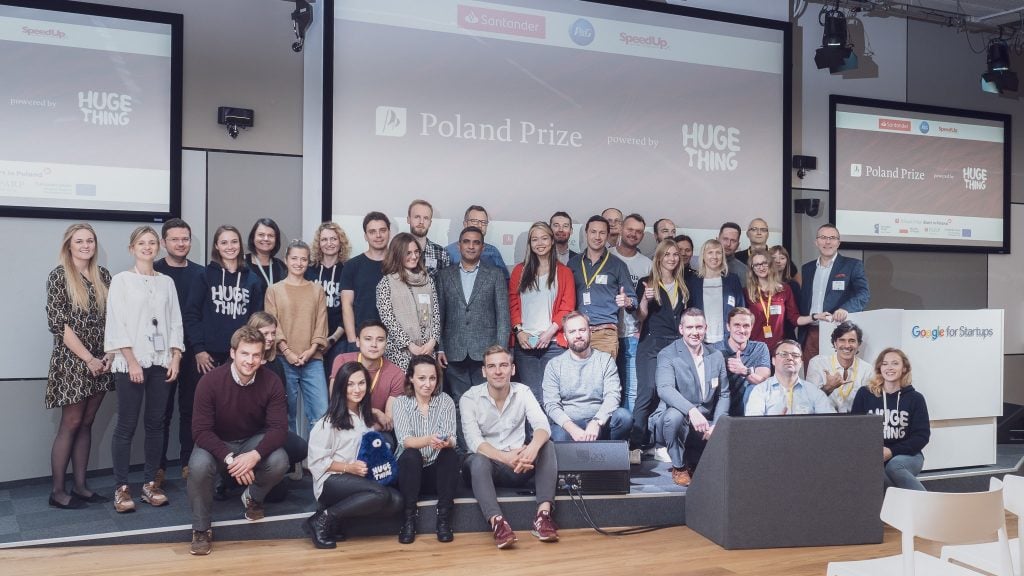 DisruptionBanking: Ninja Lender has won a number of awards and been selected for a few accelerator programs, could you shine some light on them and why you think you were selected?
In February we graduated from the Fintech acceleration program powered by Startup Wise Guys in Riga. It's one of the leading B2B accelerators in CEE, and as the program was run in collaboration with Swedbank it naturally was interesting for us. The reason for our selection was the potential both they and Swedbank saw in our startup. We were at an earlier stage at that time so having Swedbank on the side for product and offer validation was an advantage, and during our time in the program, we improved the platform and business model for the European market. Currently, we are in Warsaw as part of the Poland Prize program powered by Huge Thing.
The Polish market is very interesting for us and we see great potential here. We have the product in place, we have a team that has been working together almost for two years, our product is scalable to other markets, and we have experience both from Ukraine and the Baltics. I think all of this was part of why we were selected for the acceleration program here. There is great support from the local network of partners and mentors. Also, in July we were mentioned on a list of the best Fintech startups in Europe and I believe one day we could be one of them.
DisruptionBanking: In today's Fintech-cluttered marketplace, what does a startup have to do to outshine the crowd?
You have to solve a problem which impacts many people and has global potential.
Have a mission to change the rules of the market.
Be independent and don't just serve bigger players.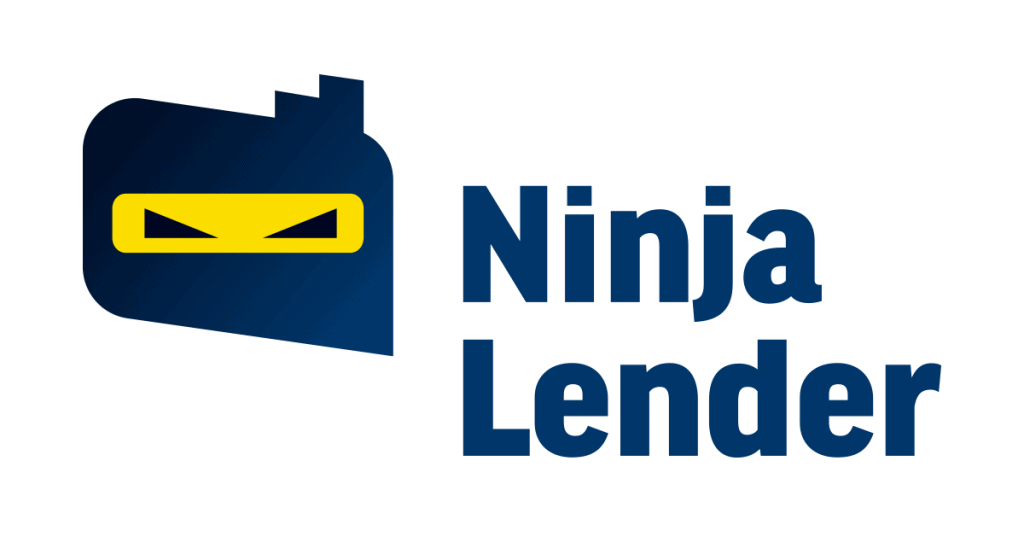 DisruptionBanking: What does the future hold for Ninja Lender, what is your vision?
We want to take the platform across Europe and to new markets such as Asia and Africa. We see that the ecosystem is changing based on the sharing economy and different platforms taking a huge role. We want Ninja Lender to be a part of this process and use the data from our platform to help people take control and get access to better financing opportunities.
---
Yaroslav Dubov is an IT entrepreneur with 10 years of experience in international business development. He has been the CEO of a software integration company for 3 years, and has been responsible for the implementation of 50+ IT solutions for SMEs. Yaroslav possesses a strong background in applied mathematics, and has conducted research in the field of Artificial Intelligence and Machine Learning.