The disruptive change in the world of banking and finance over recent years can perhaps be most exemplified in the increasing use of algorithms in automating decision-making processes. Behind these complex sets of rules is an army of quantitative analysts – otherwise known as 'quants'.
Automation of processes in the financial sector – most notably in trading of stocks, currency and commodities – is hardly a new concept, with the biggest volume being carried out using high-frequency and algorithmic methods. According to JP Morgan, fundamental traders (stock pickers) now account for only 10% of stock market trading, with up to 60% being allocated by quantitative investing – ie that determined by algorithms. This is double the percentage recorded a decade ago, and it is a trend that is projected to continue well into the future.
As a result, banks are seeking traders with a more modern set of skills, possessing less flair on the phone and more mathematical, engineering and computation competencies. This new breed is known as a quantitative analyst, or 'quant' for short. Much sought-after by the industry, in essence the job of quants is to create algorithms (codes designed to track, trade and profit from markets), measure risk on exchanges, or evaluate and price newly created securities. In other words, quants are the mathematicians and coders of the financial sphere.
These specialized analysts need to be able to create codes and algorithms that constantly track and trade the markets, creating systems that can cope with the market during both its most favourable and harshest conditions.
One of the worst situations that traders fear like few others is the 'black swan' – an event that is difficult to foresee and that has catastrophic ramifications. A prime example of a 'black swan' occurred in January 2015, when the Swiss franc was taken off its pegged rate by the central bank, leading it to appreciate an astronomical 40% at one point in the day against the Euro and other major currencies, before eventually closing up nearly 20%.
In the case of the Swiss franc's violent movement, if an algorithm was not able to understand and react to that event, it could result in crippling losses.
Highly qualified
The typical quant has a background in academia and finance, studying such subjects as physics, economics and mathematics, often needing a Masters to gain a place at a trading house. For senior level positions, a PhD is regularly required. Additional qualifications – such as a CFA (Charted Financial Analyst) or CQF (Certification in Quantitative Finance) – are recommended, the latter costing up to £12,500 per course.
Alongside the demand for deep understanding of complex topics such as Integral and Stochastic Calculus, Interest Rate Derivatives and Credit Risk products, the financial sector is also increasingly on the lookout for quants that can do more than analyze and create a theoretical algorithm, but also code in a number of languages, such as C++, Java, Python and Perl.
On top of all this, cool heads are required during what can become stressful market conditions. A small mistake could cost a quant their job, as well as potentially costing clients vast sums of money.
For someone possessing such a vast amount of skills, knowledge and expertise, life as a quant can prove to be very lucrative indeed. A person who is able to command such a vast amount of knowledge, yet is able to hold their nerves in the face of seemingly impossible obstacles in a short matter of time.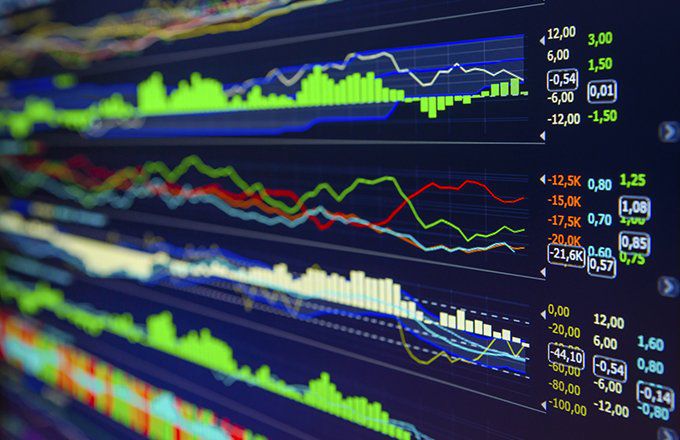 Lucrative career
Currently, the average salaries even for less-experienced quants are advertised at £95,000 to £140,000, and remuneration of up to £890,000 per year is possible for quants reaching lofty positions with titles such as Quantitative Equity Strategist, Managing Director.
Although it promises to be an intense and stressful career, the good news for those looking showing an interest is that the employment outlook for quants is strong, with the job market in the field expected to have grown 16% between over the decade to 2022, according to the US Bureau of Labor Statistics. Demand for quants reflects not just a continuing transition in the market trading system to greater automation, but it also demonstrates a shift in the style of trader being sought by banks, hedge funds and other financial organizations. Instead of seeking someone that could close tens of millions of pounds' worth of securities in minutes, or pander to a client over a luxurious lunch, they have settled on more introverted individuals – those who might, disparagingly, be regarded as 'nerds'. In other words, banks now recruit not just those that sell derivatives (securities where the asset price is linked to another underlying security), but also create and price them.
With quants in such high demand, how do recruiters set about finding people that possess the right stuff? One innovative method, far removed from the conventional process of advertising opportunities online, is the staging of global competitions to find the most talented individuals.
A leading example of such a competition is the International Quant Championship, hosted by WorldQuant, in which teams work together to create trading signals that are presented to the judges, with the champions determined by which team has the highest winning ratio. One recent competition, which featured up to 11,000 participants, was won by an all-female team – blowing away thee stereotype that such skills and initiative are a purely male preserve.
Hackathons provide another method for unearthing rare gems, sometimes beyond the typical individual or team that might enter a quant competition. Investment management firm Man AHL, which was named 2017 Quant Hedge Fund of the Year by Risk Magazine, organises its own hackathon event that is open to all, irrelevant of financial expertise or age.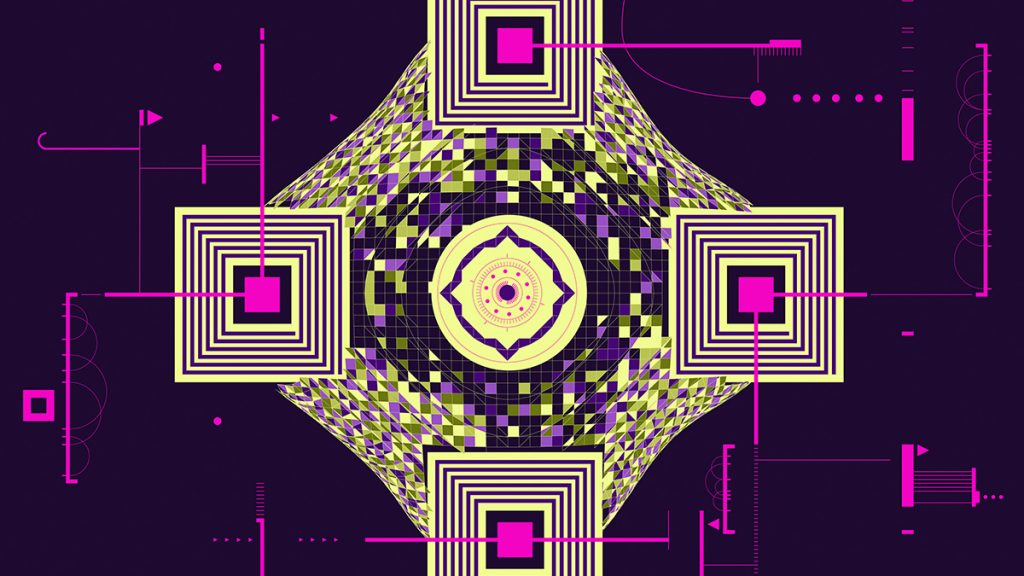 Insider's view
But what is it like to live the life of a quant? One such individual in London, wishing to remain anonymous, gave some personal insights into the world of quantitative analysis (QA). Having come from a background in engineering, he says that QA is a lifestyle where it is vital to "keep up with the latest trends and technologies". But the analyst, not to be deterred by "living and breathing" his chosen career, finds it "highly satisfying succeeding where others fail".
When asked about competition from artificial intelligence, he did not seem perturbed, as quants are still regarded as the 'brainiacs' behind the scenes, but that the field has become very competitive and that one must now need to focus on highly particular niche areas. What he may be alluding to are the different kinds of Quants, those at the front end of the institution and those that are at the back end of the firm.
Despite having a phenomenal amount of knowledge in the area, the anonymous quant was quick to say that the floor traders he works alongside are just as important as himself, as "people come together with different skill sets that should usually complement each other".
Projected to increase in importance in economics and finance, QA is certainly not for the fainthearted, nor those lacking in motivation. To be able to tame the bulls and bears of the market is no easy feat, elevating the best to become superstars in the world of finance. Asked whether it was worth all the work and knowledge needed to land such a position, our quant answered: "Definitely. Yes."